Whats Hap-pinning {5}
09:38
These past few weeks have been so exhausting and unfortunately blogging has taken a back seat whilst I have been trying to settle into my new routine. So what better way to get back into the blogging game then linking up with Jessi and Jen!

There is nothing I love more in life than fall and food so now that the temperatures have started to drop here in the u.k I can finally start making my favourite fall recipes! I can't wait to start eating all the chilli, soups and everything apple.

Whilst I love making and sticking to my favourite recipes, it is always good to throw in some new ones for good measure. So here are some of the recipes I have been pinning lately that I must try.

1| Butternut squash and sweet potato soup (source)



Doesn't it look delicious??
I love butternut squash soup (but I have never made it) and sweet potato has become a staple in my diet lately so I think this soup would be a hit. Not to mention it is a really healthy dish and vegan approved!
Omg yes please I cannot wait to start making this. This dish just screams fall with the added ingredient of the pumpkin. So easy to prepare too, chuck it in the crock pot and come home to a lovely smelling home and dinner already made.
3| Slow cooked shredded beef tacos (source)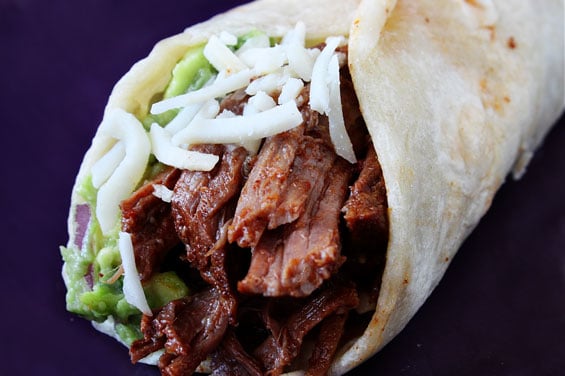 This looks absolutely heavenly. We have a thing called taco Tuesdays in my family and I cannot wait to add this to my rotation. Nothing like some good Mexican.
4| Pumpkin chocolate chip cookies (source)
Ever since I had my first PSL (ever)
I have been trying to pin everything pumpkin. Warm gooey cookies are my favourite kind of cookies throw in some chocolate chips and pumpkin and I am a happy girl.
Really want to try this twist to the classic hot apple cider. Nothing like sitting by the fire watching tv with a nice warm alcoholic beverage.
What is your favourite fall recipe to make?