On Thursdays We Confess...
11:08
It has been a while since I joined in on some confessional fun so sit back enjoy, boy do I have some good confessions for you.
I have eaten chicken nuggets for dinner nearly everyday this week because I haven't managed to hit up the store so desperate times call for desperate measures.
Oh and I also haven't washed my hair in 4 days thank god for dry shampoo and a top knot.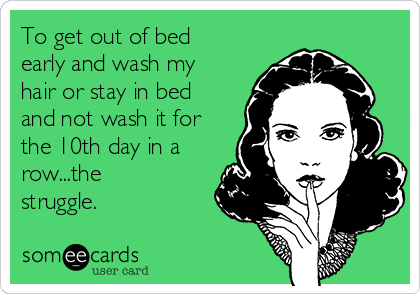 My laundry basket is full with dirty washing (maybe overflowing is the correct word) but I am to lazy to go out of my own apartment building into the other apartment building to wash my clothes. Then whilst they are washing come back up to my own apartment building, go back down to move them to the dryer, head back up to my building to wait and then head back down to collect it all again. So exhausting! Not to mention its a obscene amount of money just to do one/two loads of washing, so I am debating whether to wash them now or to take them back home with me tomorrow and get my mother to wash them for me.
I finally shaved my legs the other day after not shaving them since around the beginning of January #winning
I started painting my nails on Tuesday and must of got distracted because I have just realised I have painted only my one hand. Why has no one told me this? #mustpaintthemafterwritingthispost
Yeah blogging has also been non existent this past week (or two) but when there is 10+ shows you need to catch up on, 2 happy hours to attend and 3 essays to write you kind of have to prioritise sorry blog I still love you.
I hate Winter, is that really a confession because I am sure you already knew. But on Monday I was wearing a dress and tights to a presentation and then the wind blows my skirt right up in front of a load of people *insert monkey with hands over his eyes emoji* Summer I am ready for you.
It is safe to say I am on board the hot mess express this week that is for sure.