My Weekend In Numbers...
06:07
Because the easiest way to recap the weekend is by numbers duh..
13- The number of episodes binge watched of Law&Order SVU.
1- The number of times I left my house to go and get a manicure and pedicure.
4- The number of bottles of wine consumed.
0- The number of times I exercised this weekend.
1- The number of take outs eaten.
30- the amount of pounds I spent on a pair of white shorts that will probably be ruined by the end of summer.
10- The time I removed myself from bed on Saturday morning.
2- The number of people I interacted with the whole weekend.
4- The number of naps I took the whole weekend.
10- The number of times I told myself I would clean my room, that never got cleaned.
9- The time I was in bed by on Sunday.
3- The number of bowls of popcorn consumed on on Sunday.
0- The number of photos taken the whole weekend because as you can see I was way too busy.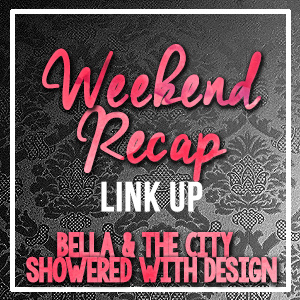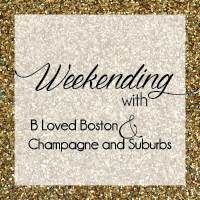 You'll find me all day packing ready for vacation, why do I always leave things to the last minute!